Web Design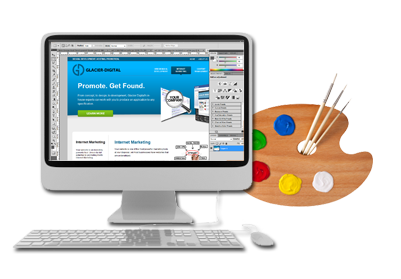 Creative arrangement and creation of web pages that in tum make up a web site is termed to be Web Designing. There are many aspects to this process, and due to the rapid development of the internet, new aspects are continually being added. Tiffdesign takes care of the basic orientations like:
Visibility of the site on the internet, particularly within the major search engines.
The informational value of the site, targeting the site's audience.
The aesthetic / professional appearance of the page.